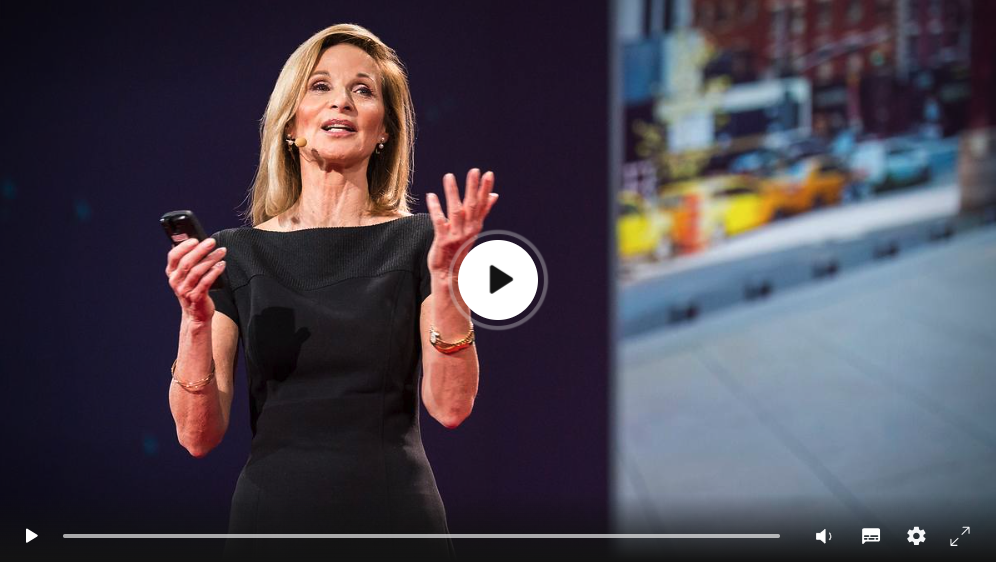 Can we build public spaces for more Creation, and not just ReCreation?
I just watched Amanda Burden's Ted Talk, and New Yorkers obviously have a lot to thank her for: The Dumbo waterfront, The High Line, Battery Park, etc.
But her insistence that commercial interests so often conflict with the public good, made me think. Public spaces are often made for recreation – sitting, walking, playing. With the exception of spaces for sports, they are rarely designed for creation, without some over-arching commercial interest.

It seems like artistic, entertaining, informational and small-scale commercial activities in public spaces often happen despite and around the design of the space, not thanks to it.
What if we built more places designed for ordinary people to perform, work, practice, build, teach, talk, trade, construct, experiment … Would we do those things?